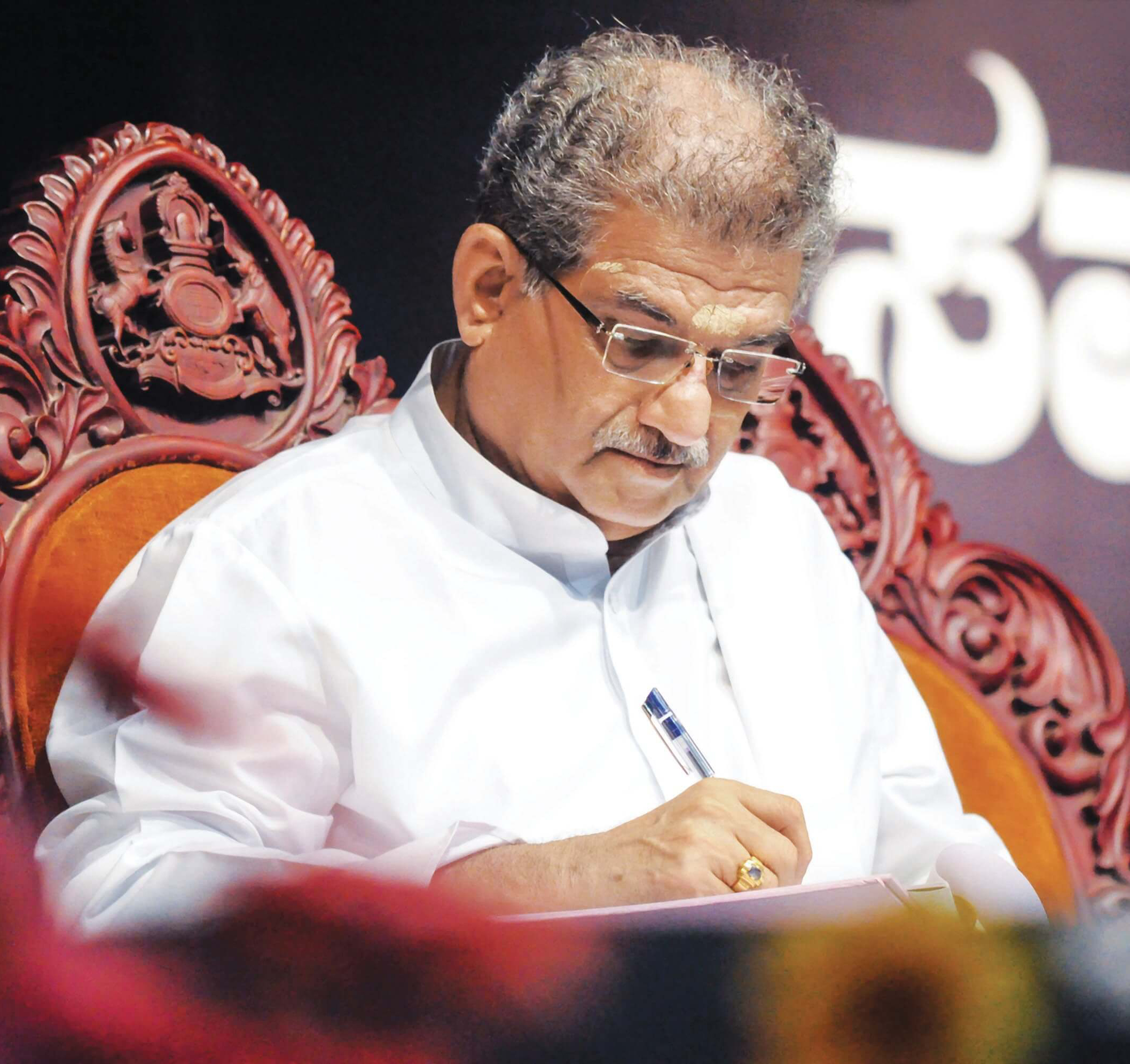 Dharmaadhikari, Reformer, Educationist, Philosopher and Philanthropist, Dr.D. Veerendra Heggade is a multidimensional individual. Significantly, what truly defines Dr. Heggade's contribution is his determined and consistent service to the nation.
As the president of the SDME Society, he is the guiding spirit and driving force behind the institution. Most importantly, he has shown that one individual has the potential to change and evolve himself as a social reformer in a nation of one billion.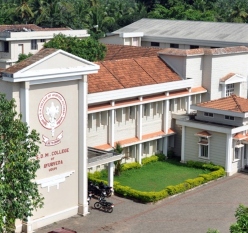 SDM College of Ayurveda has come a long way in 60 Years, and so have the people who began the task of elucidating this noble cause. The institution is dedicated to propagate Ayurveda and it is providing world class service to the needy.
Throughout its journey, the institution has supported researchers in academic and clinical field, enabling interest in Ayurveda research and development. College Started with 20 students and 10 teaching staff.
• As Centre of excellence by AYUSH
• SIRO recognized Research Centre
• NABH Accredited Hospital
When it comes to student life, the journey is just as important as the destination, if not more. The campus life at SDM is facilitated such that the journey is as memorable as it is perfect for learning. The dimensions of learning and experiences students are allowed to tap here are confidently amongst our most unique features.
Glimpses of some of the events and campus infrastructure
Student login space for progress reports, attendance and more
Mandates as per NCISM for Ayurveda Colleges