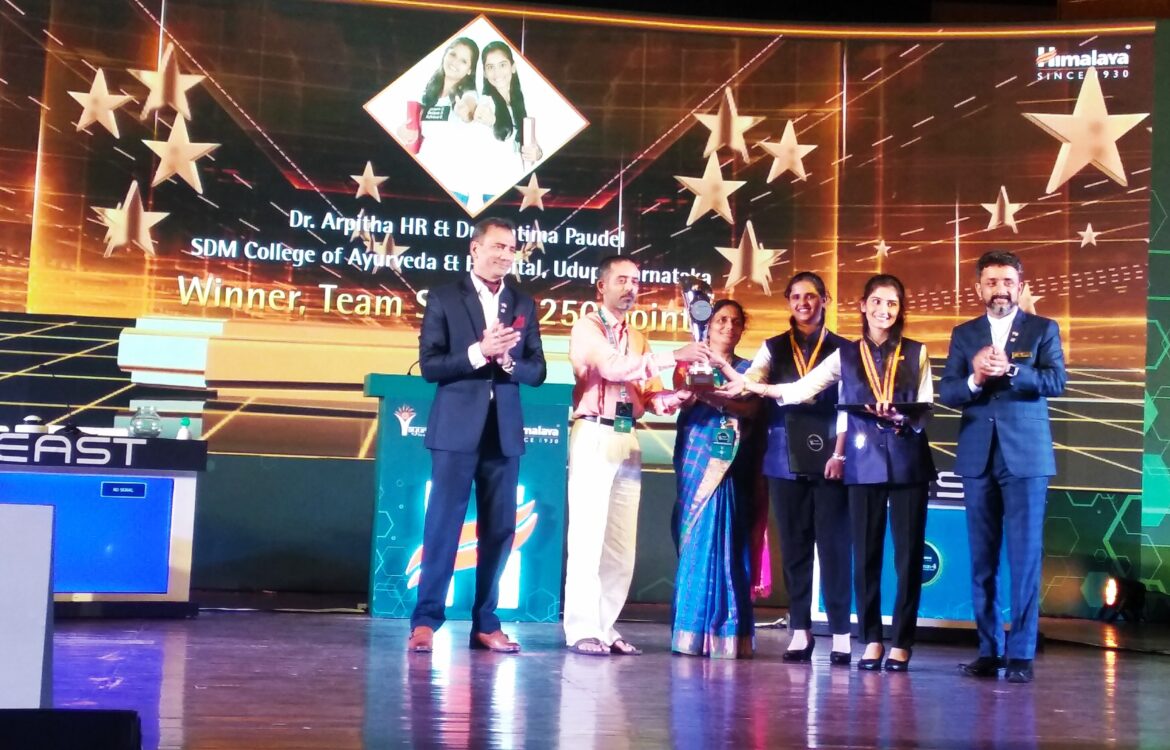 SDM Ayurveda emerges winner of 'Ayurvi – 4'
Dr. Arpitha HR and Dr. Prathima Paudel of SDM Ayurveda College Udupi have emerged as the winners of 'Ayurvi-4', a national level quiz contest.
More than 145 colleges participated in the inter-collegiate event organized by Himalaya Drug Company. The contest was organized at zonal, taluk, district, state and national levels. The finale was held at the JN Tata auditorium Bangalore. The management and faculty of the college has congratulated the winners.