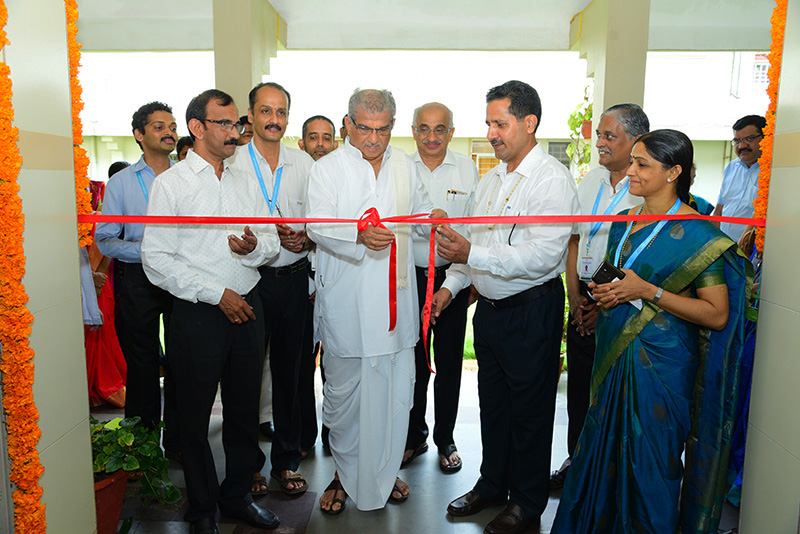 Launching of Infertility Clinic
The new facility for reproductive disorder INFERTILITY CLINIC was inaugurated by PARAMAPOOJYA SRI DR D. VEERENDRA HEGGADE. The event was also graced by the presence of Sri Harshendra Kumar, Secretaries SDMES, PROF. VAIDYA KARTAR SINGH DHIMAN, Director General, Central council for reseach in Ayurvedic sceinces, New Delhi,Dr. Prasanna N Rao, Principal, SDM Ayurveda college Hassan, Dr G Shrinivasa Achraya, Principal, SDM Ayurveda college Udupi, Dr. Mamtha K.V., Medical Superintedent, SDM Ayurveda Hospital Udupi, Dr. Niranjan Rao,Dean PG and PhD studies and Dr. Nagaraj S, Associate Dean PG and PhD studies.
The programme was successfully carried out with the help of Sri. Shrinivas Hegde, Manager SDM Ayurveda Hospital, other faculty members and non-teaching staffs.